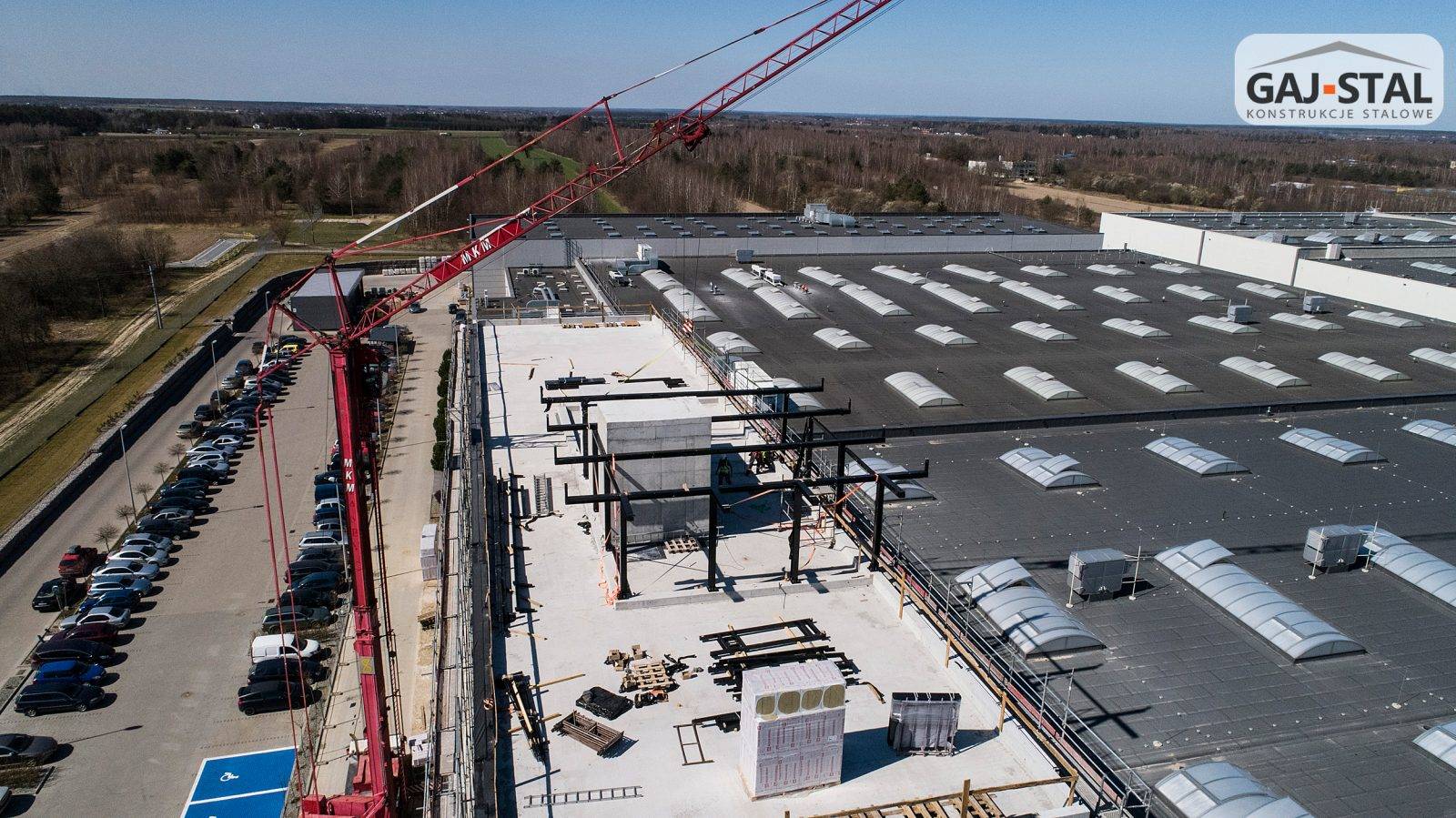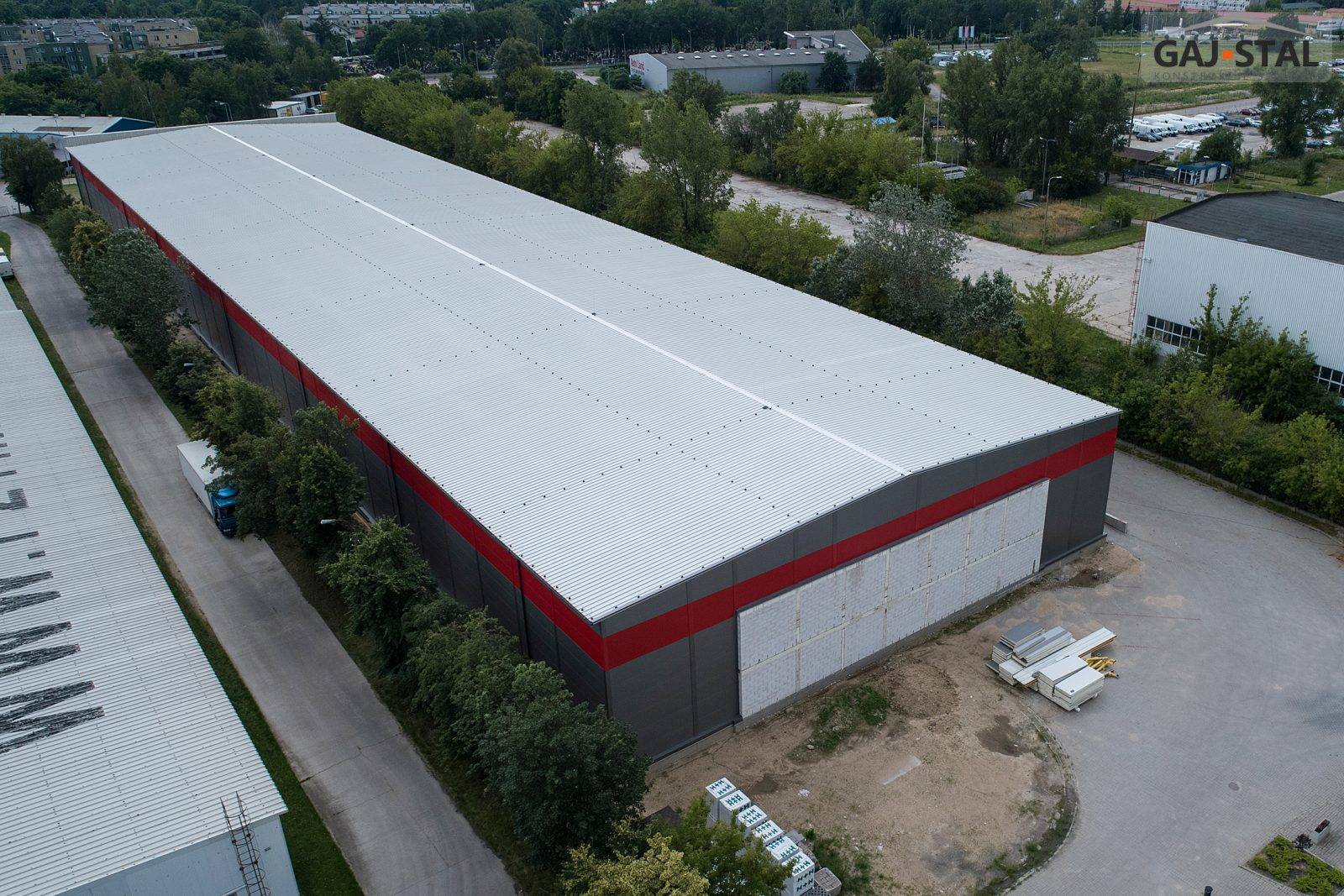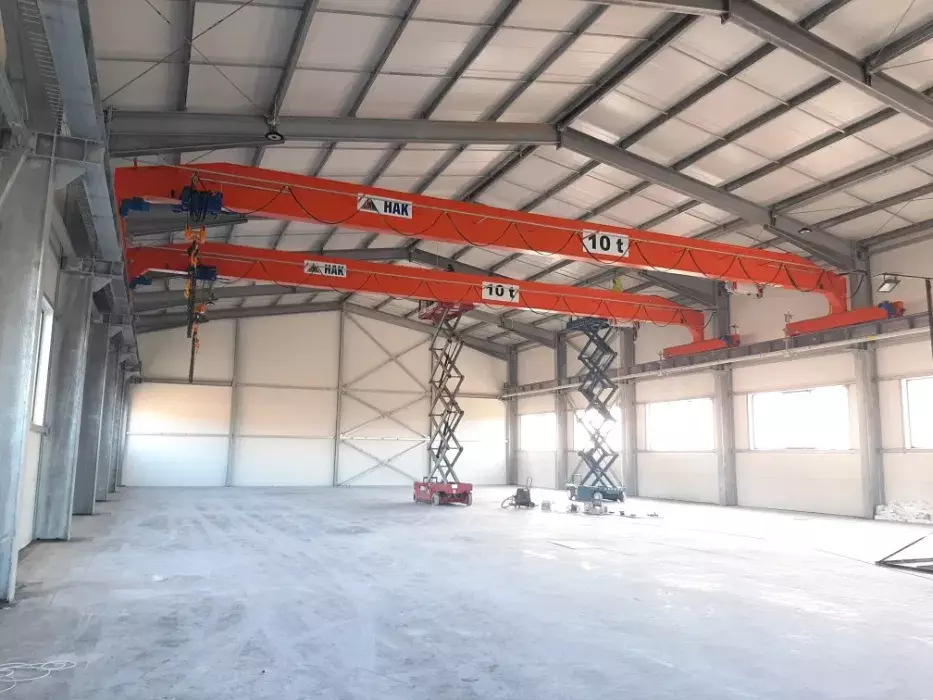 Slide 1
GAJ-STAL
STEEL STRUCTURES
Slide 1
GAJ-STAL
INDUSTRIAL HALLS
Slide 1
GAJ-STAL
PRODUCTION HALLS
Welcome to the website of GAJ-STAL
an experienced manufacturer of steel structures. For years we have been working for you, offering a wide range of comprehensive services in the design, construction and assembly of halls for the key segments of today's construction market.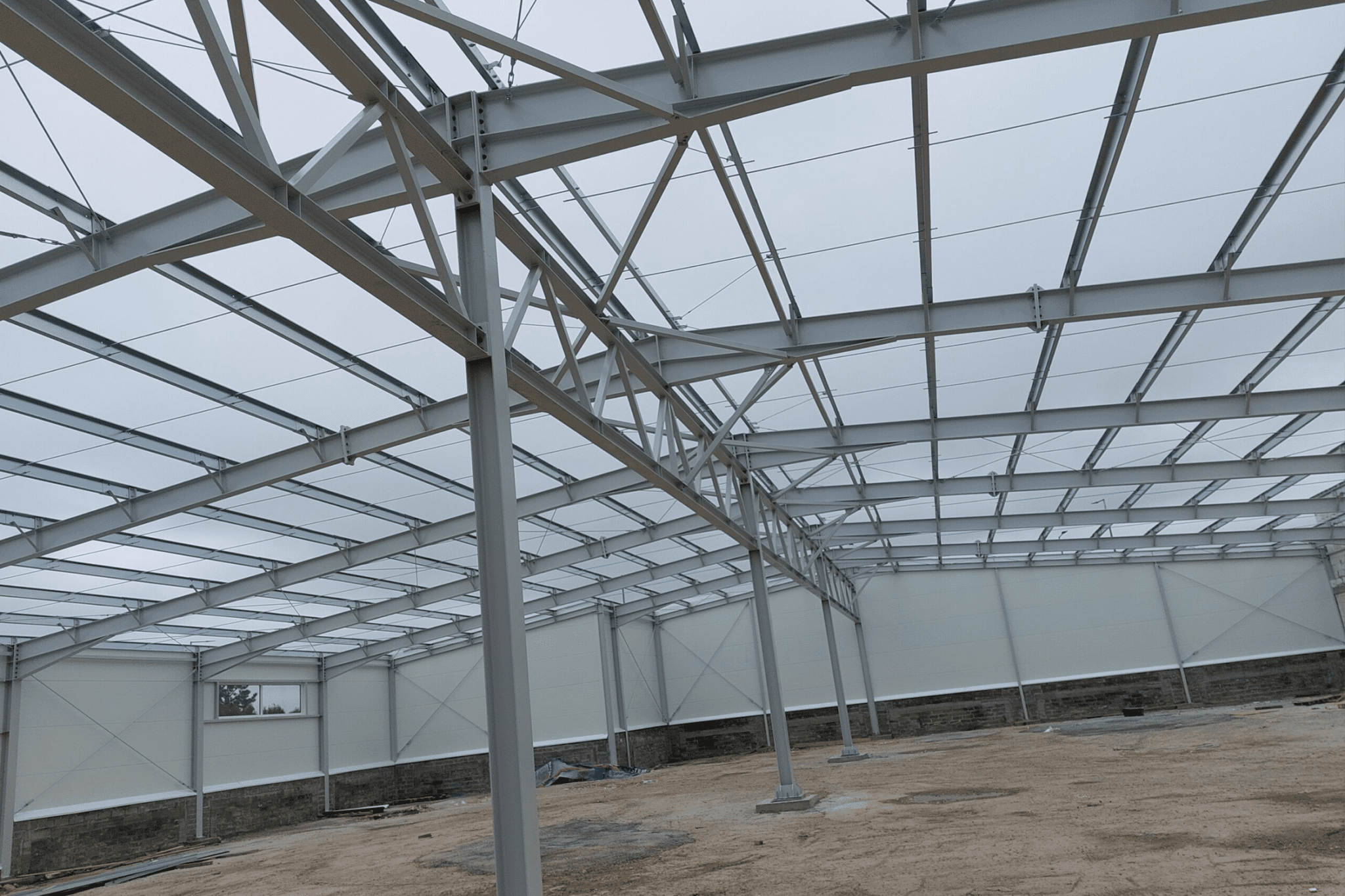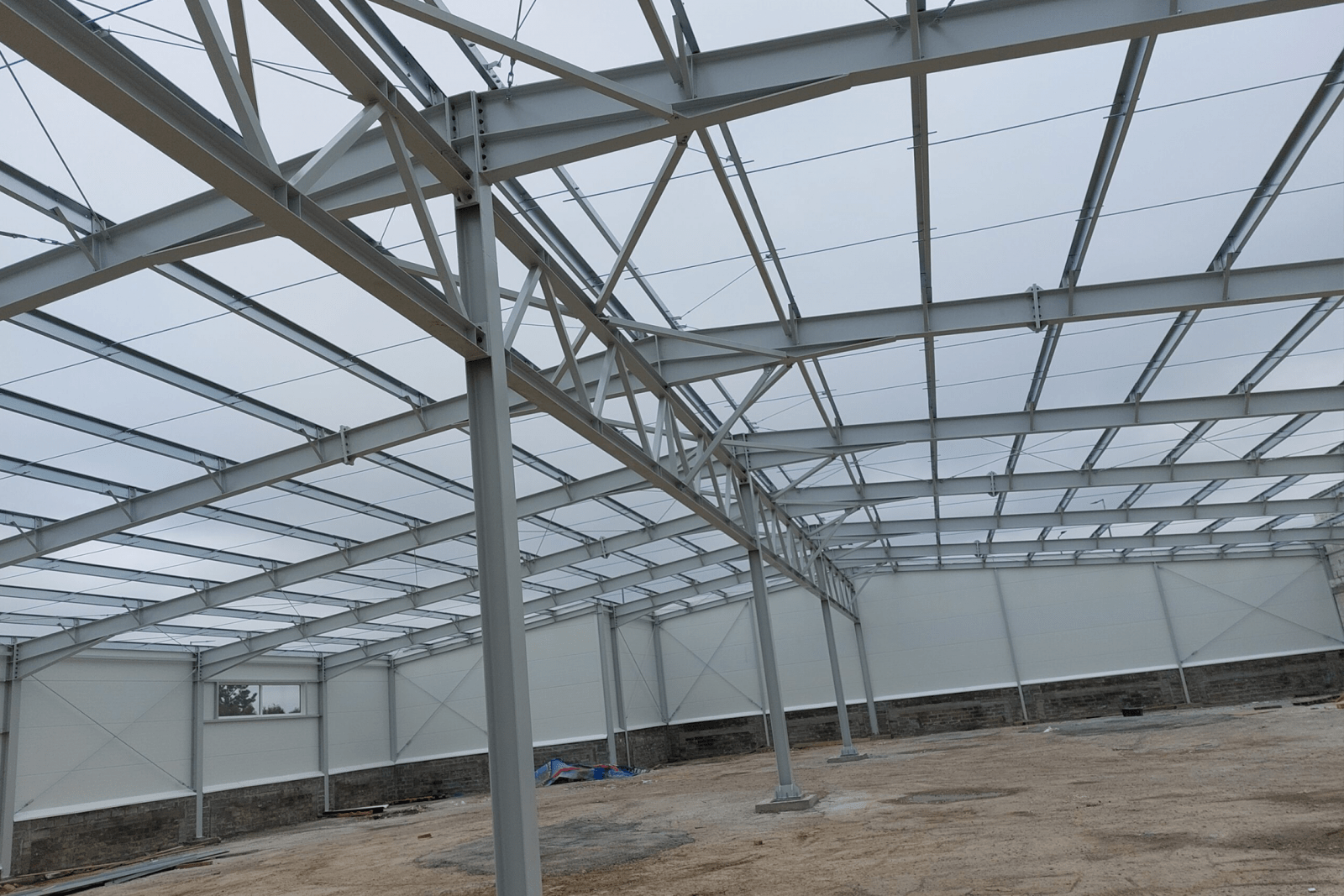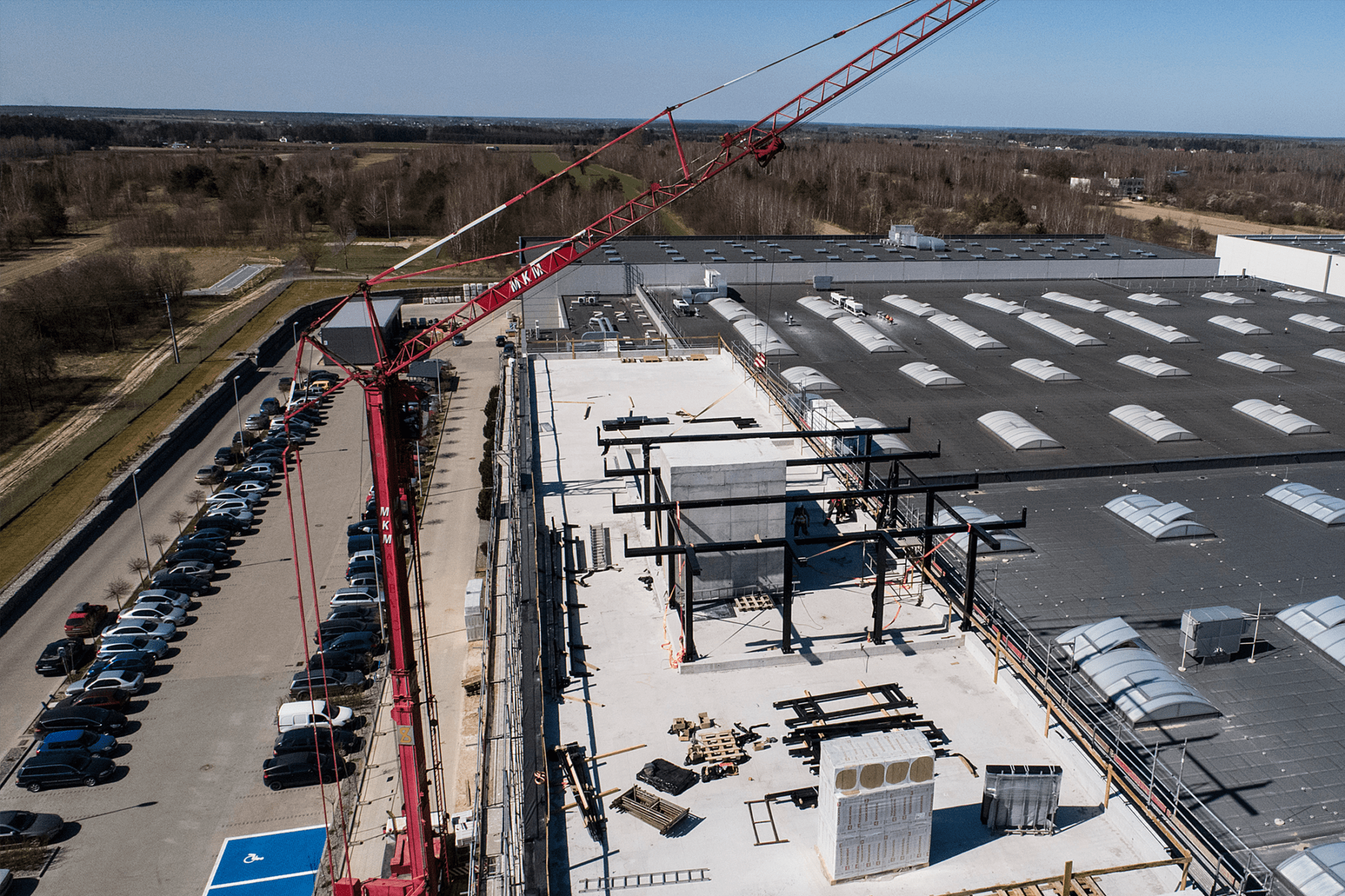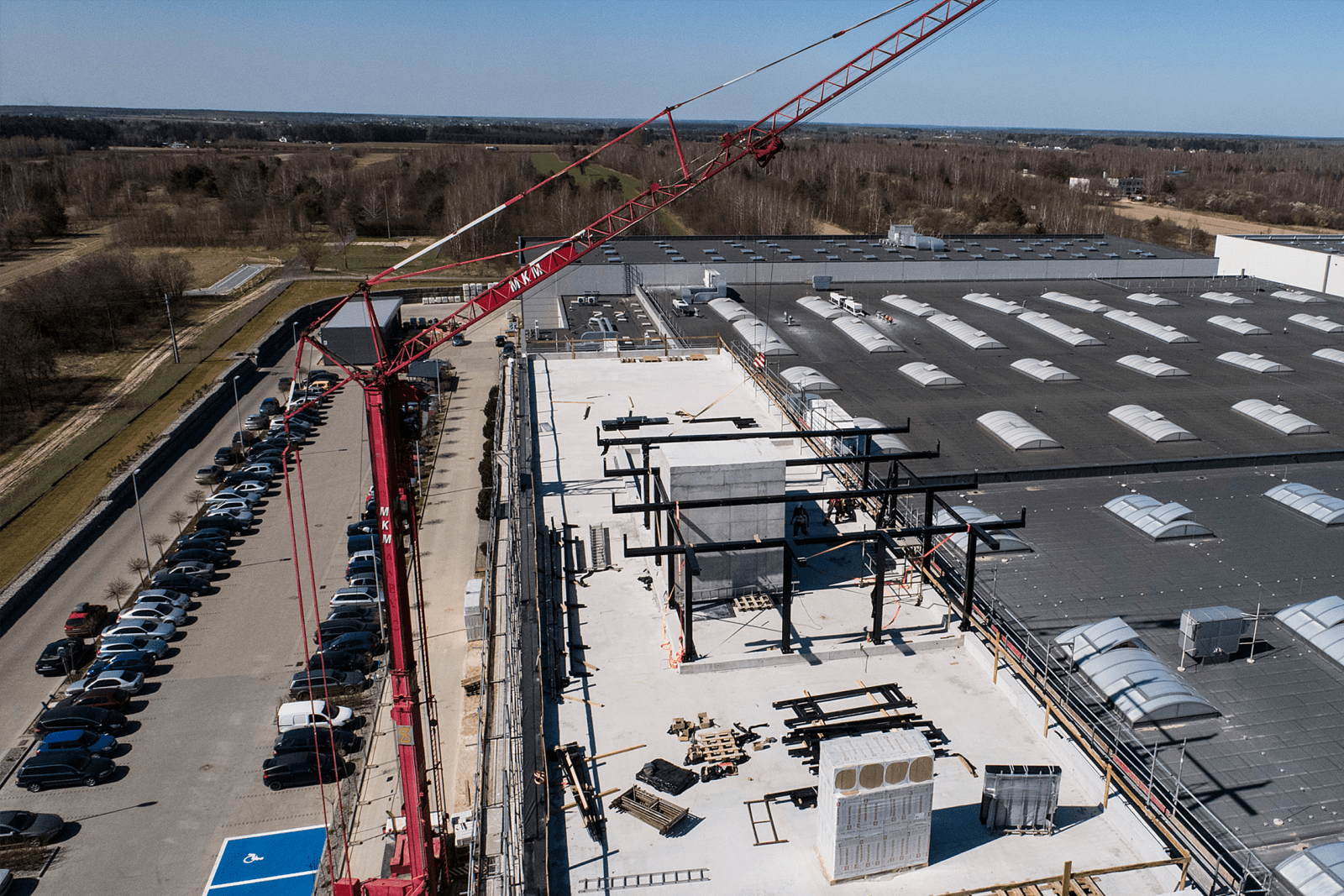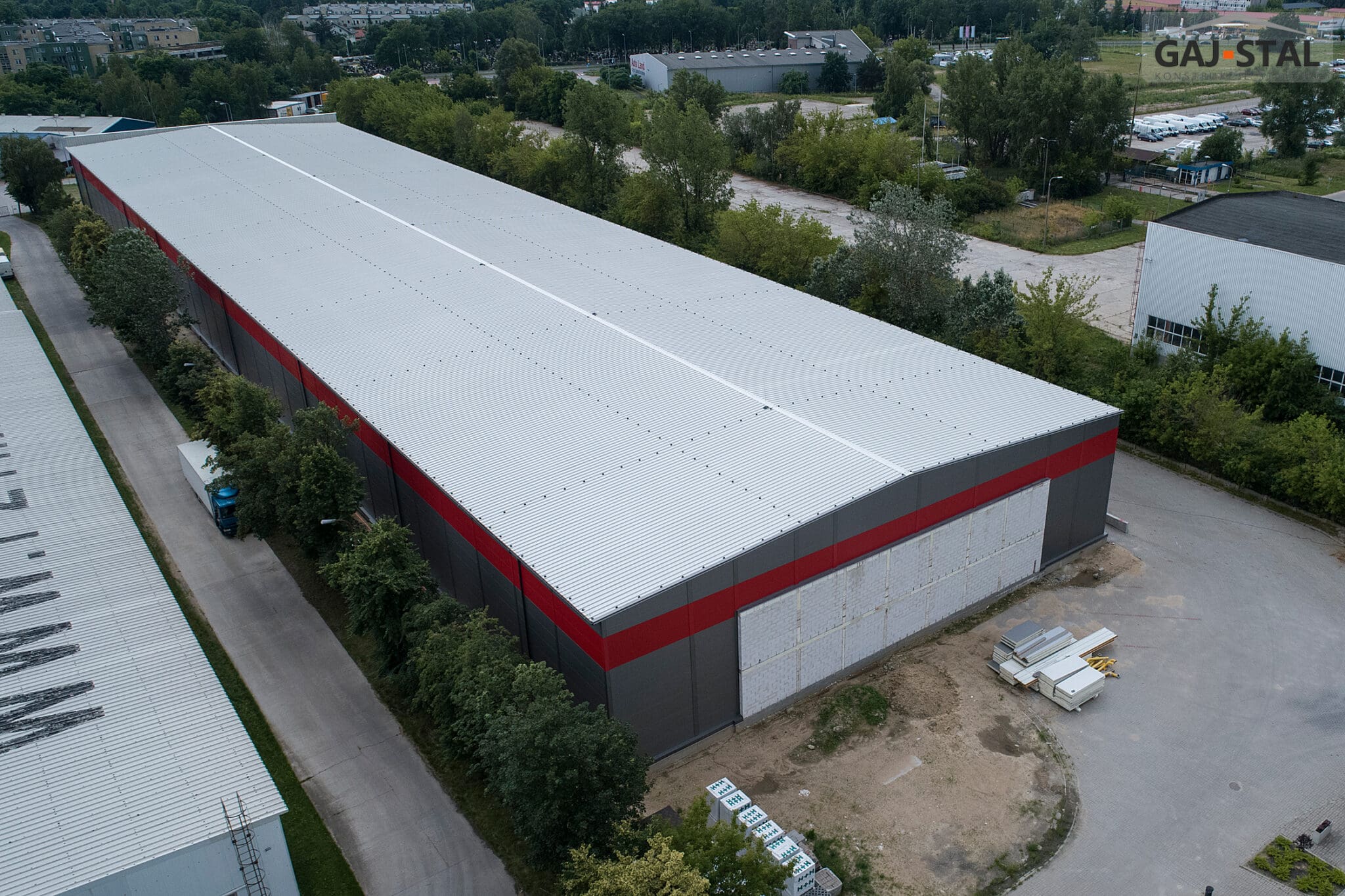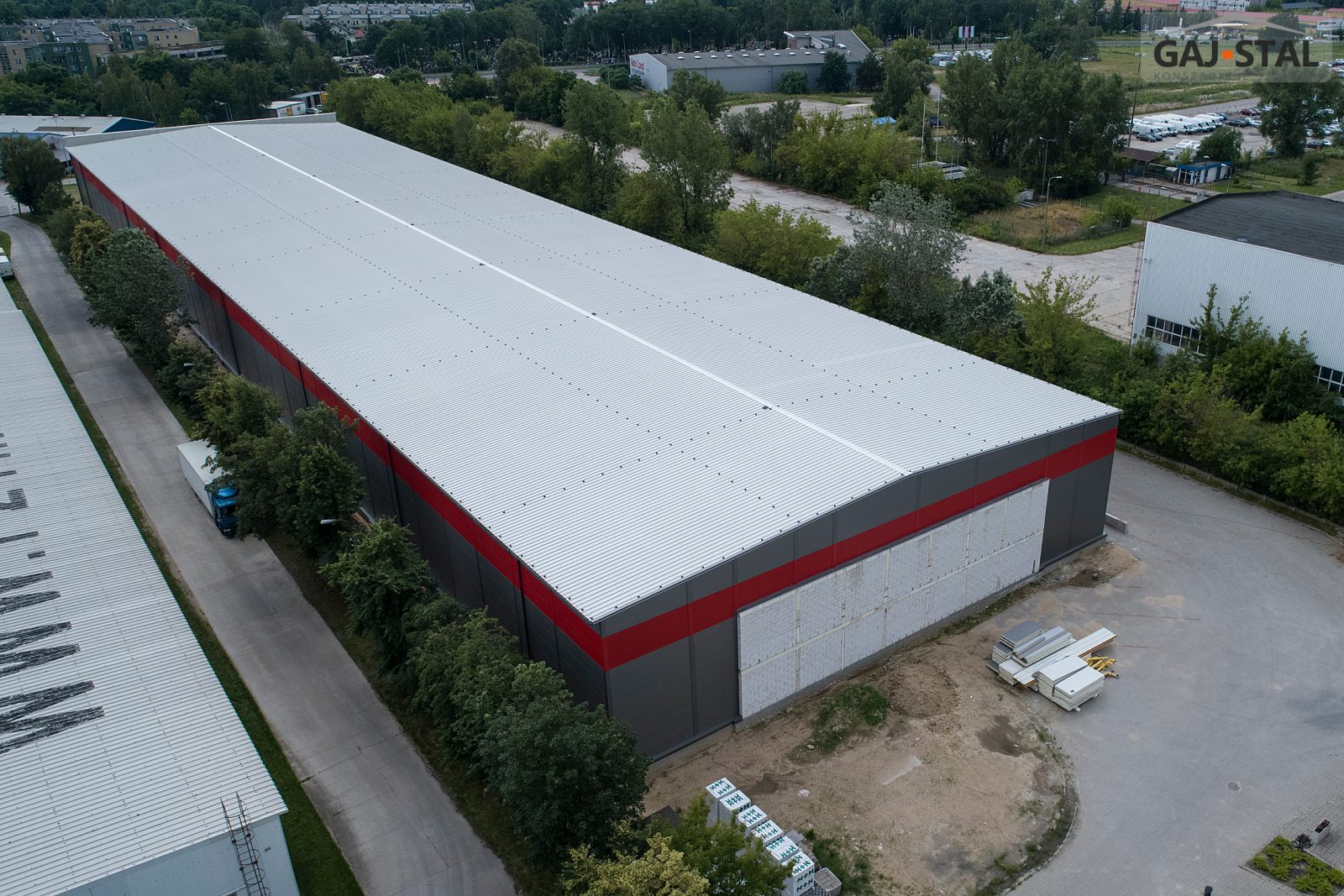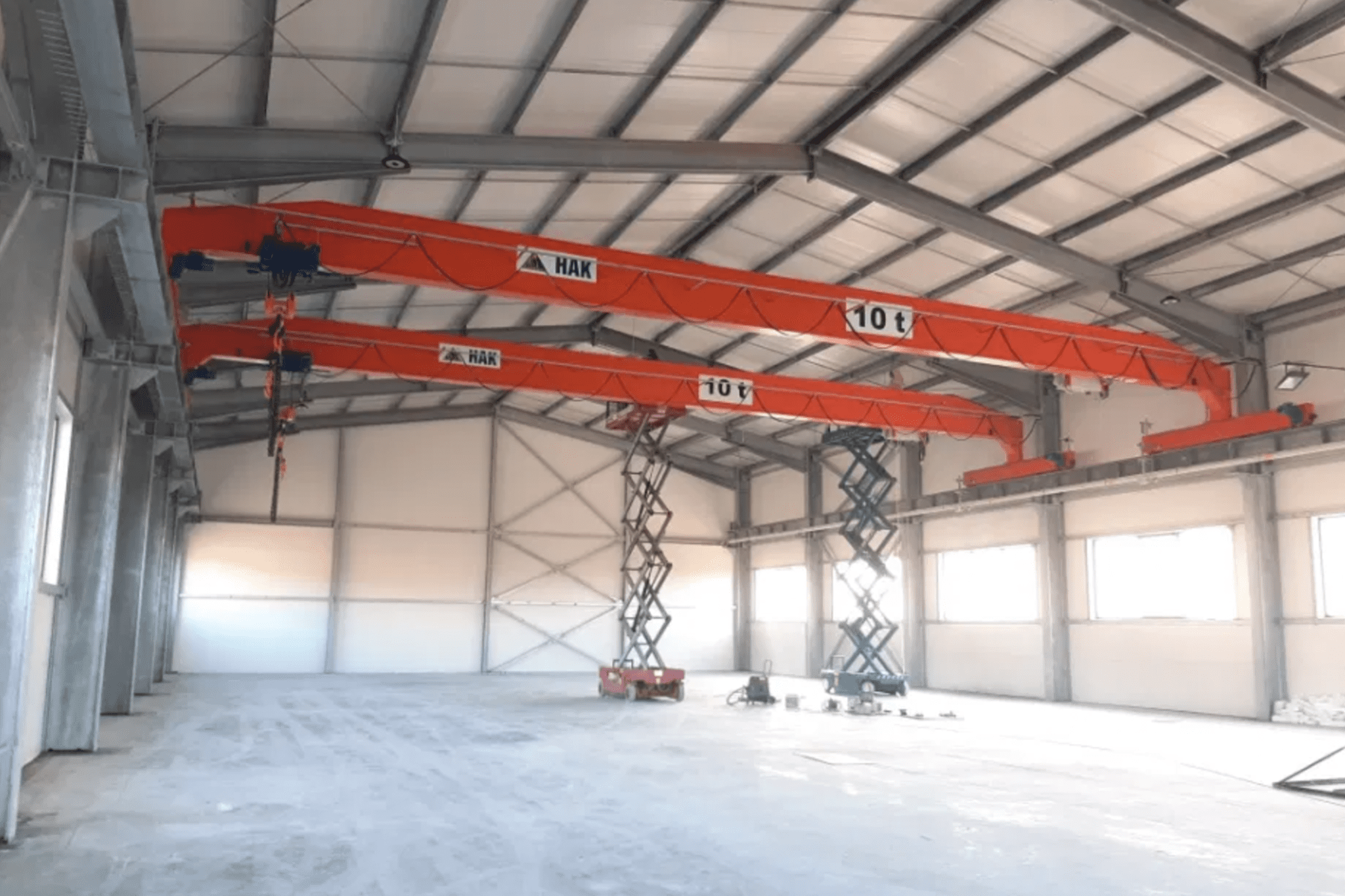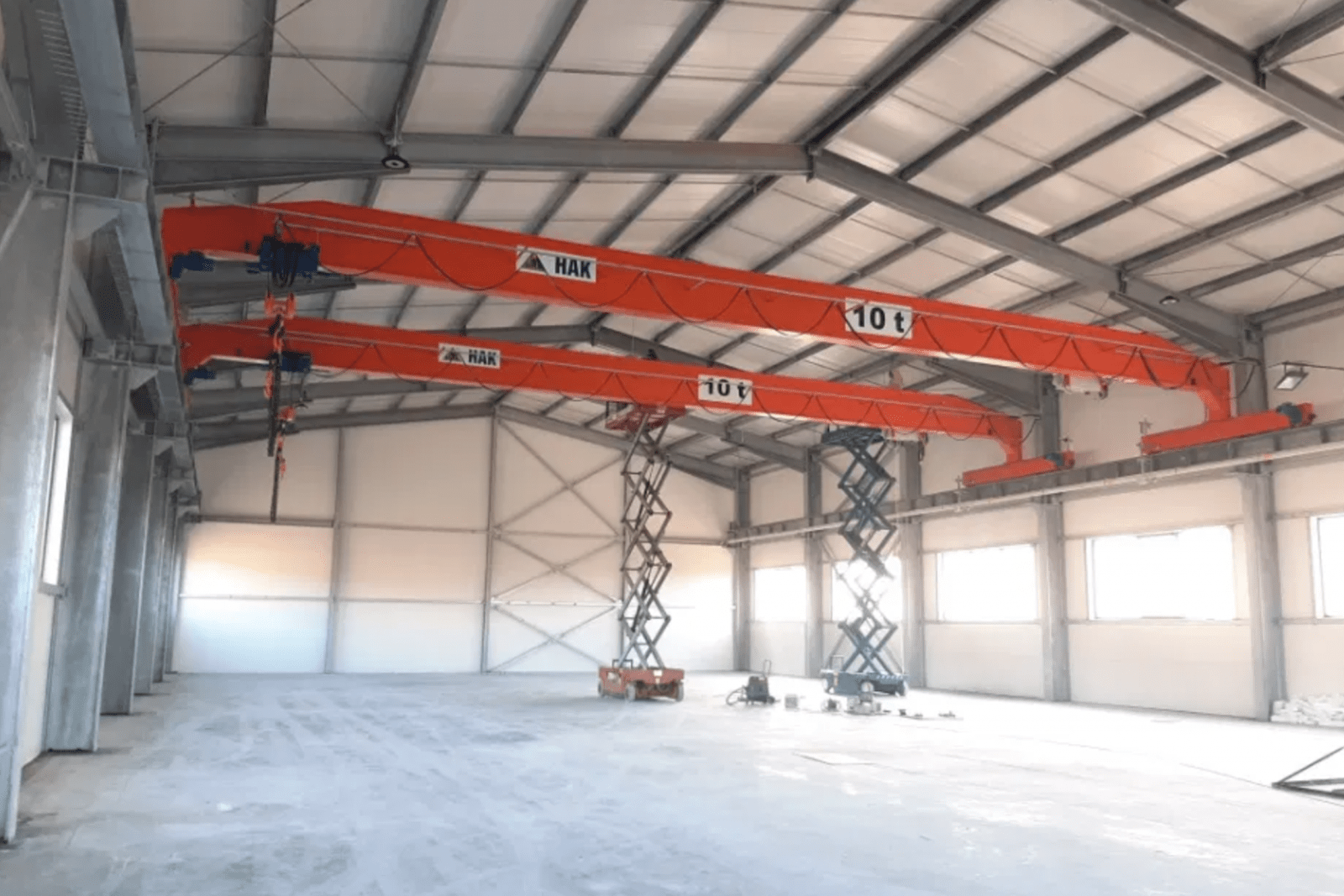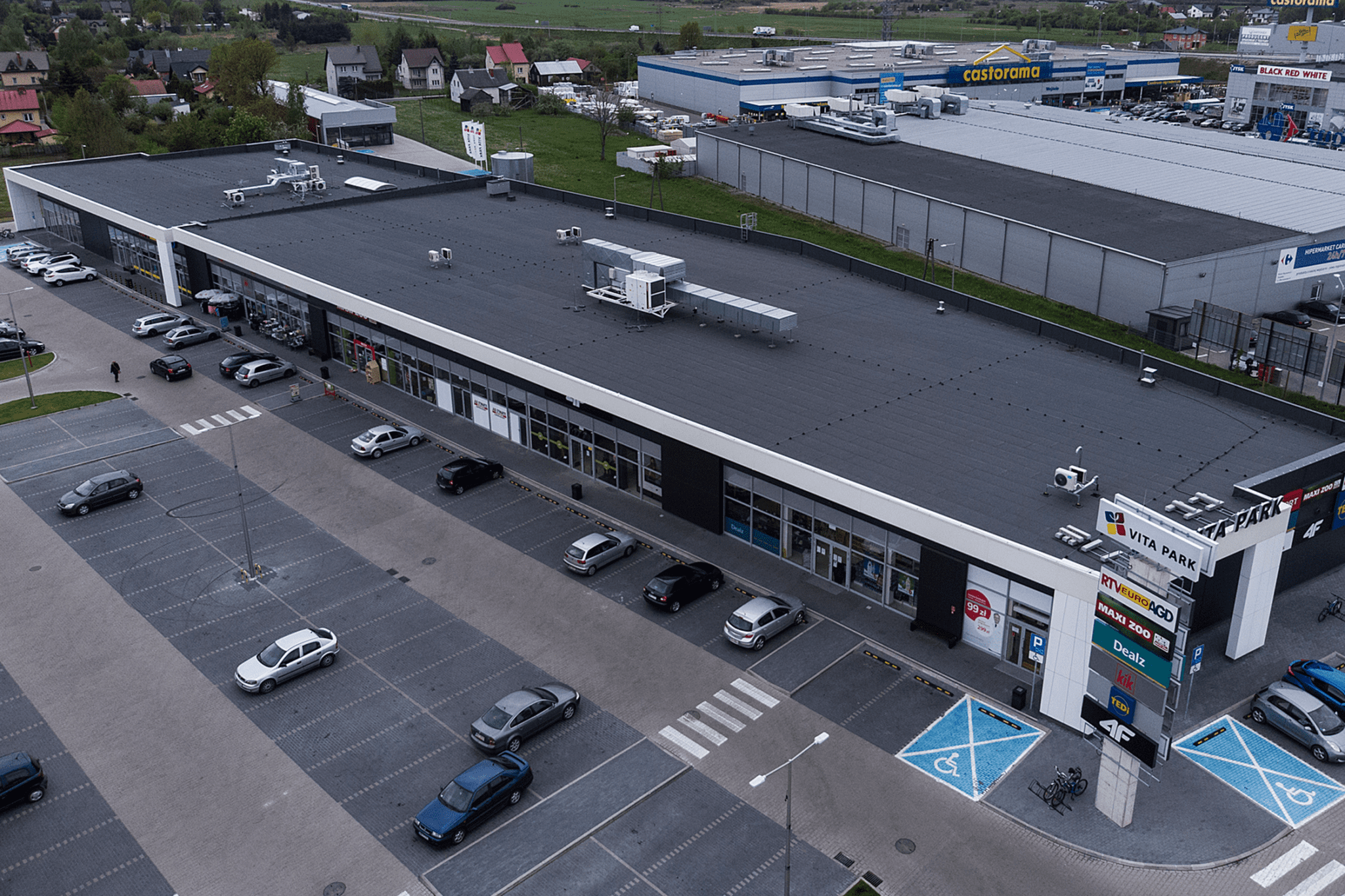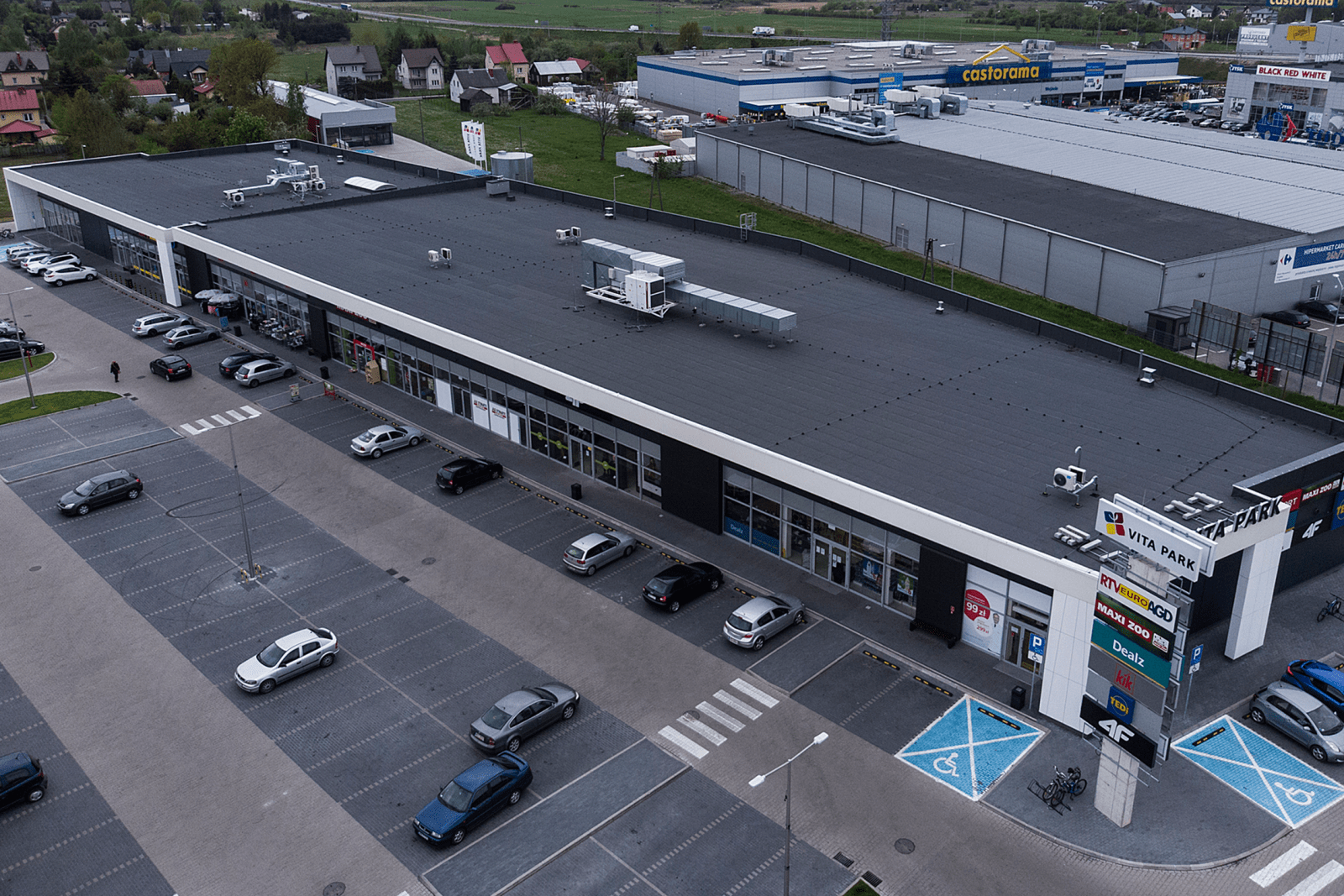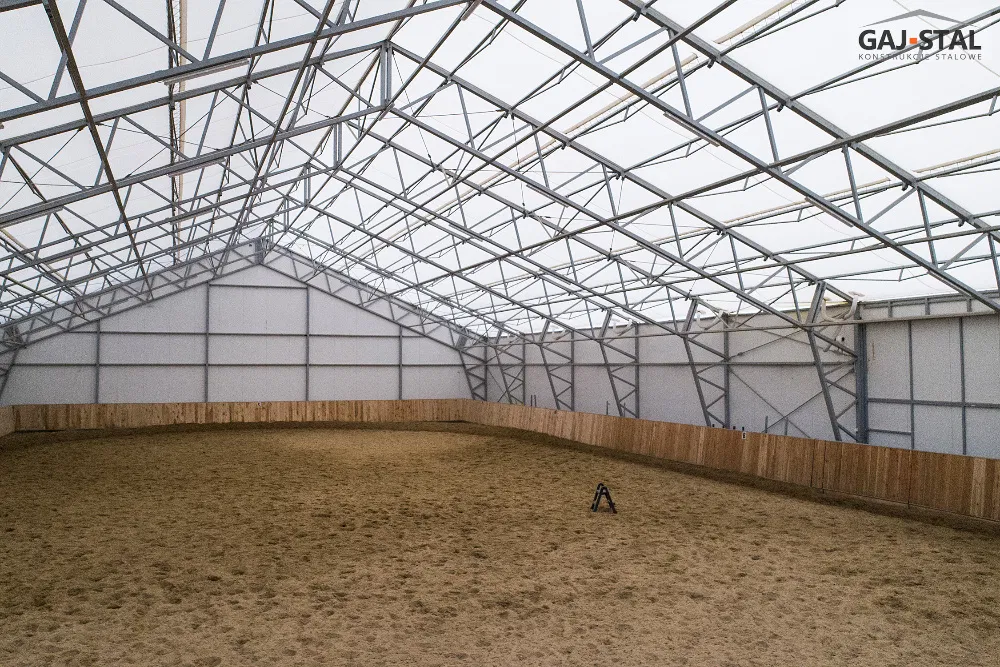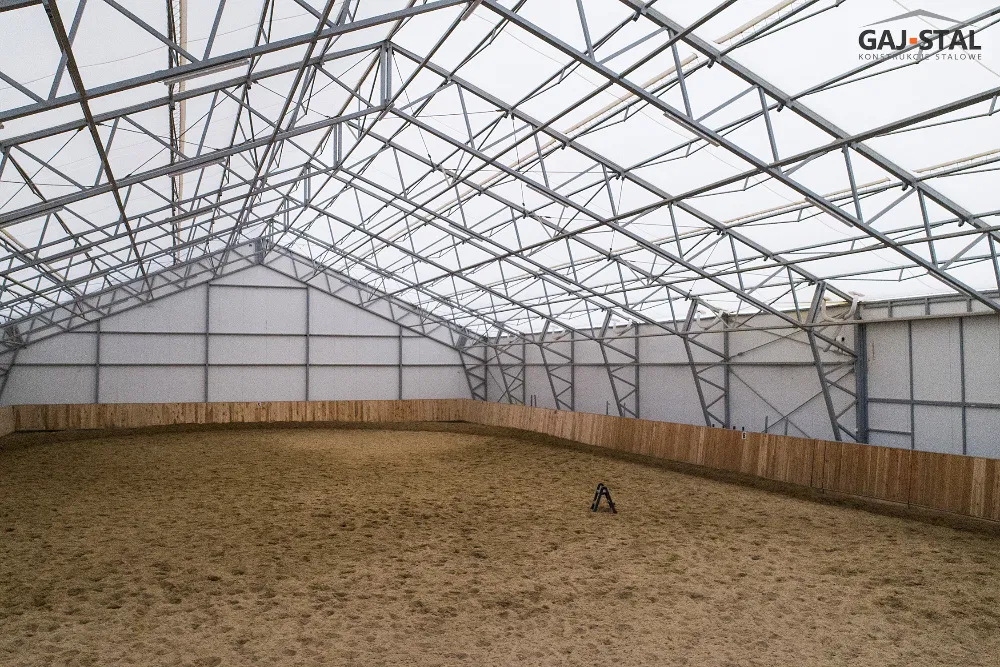 Dressage facilities for horses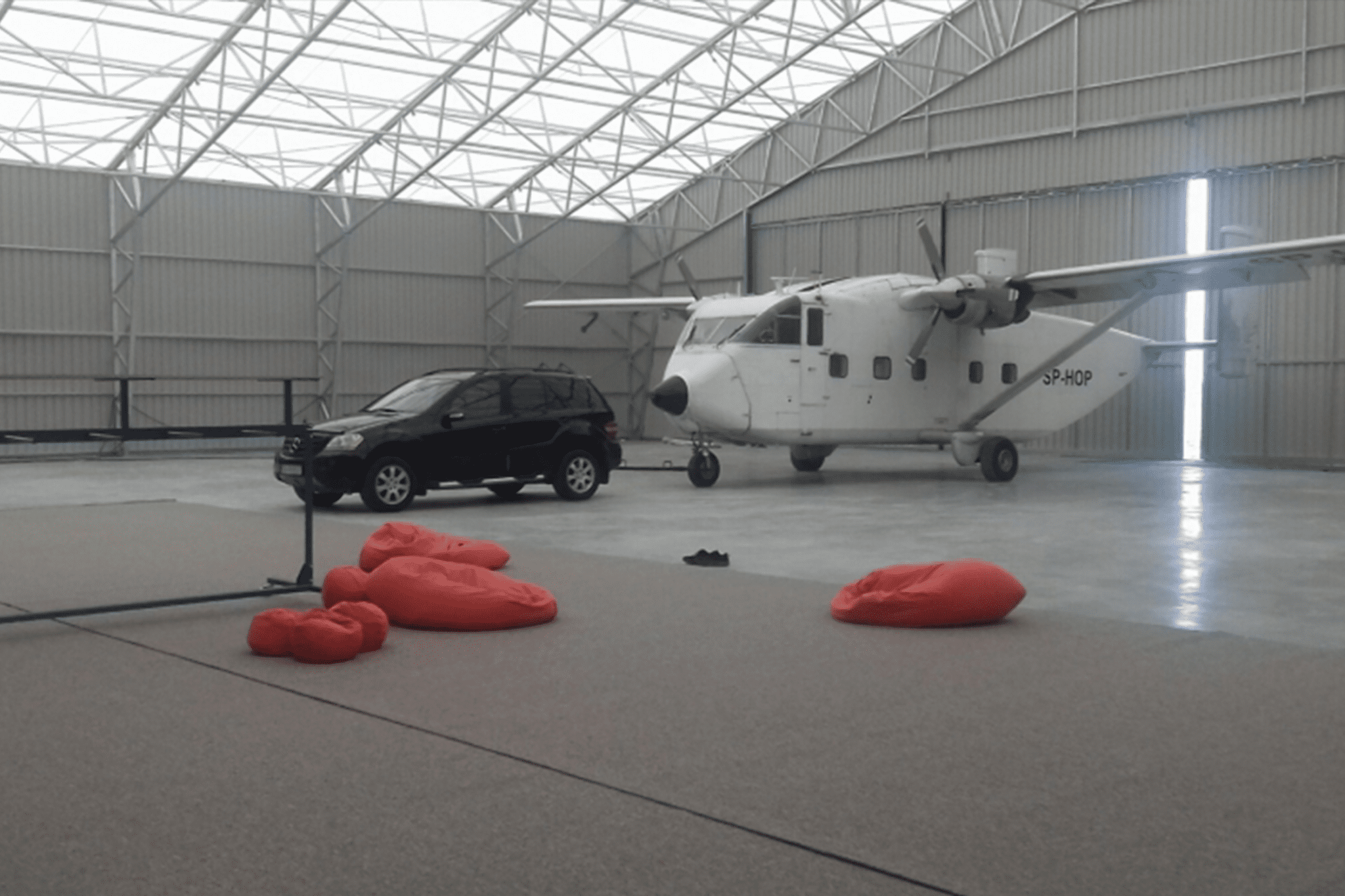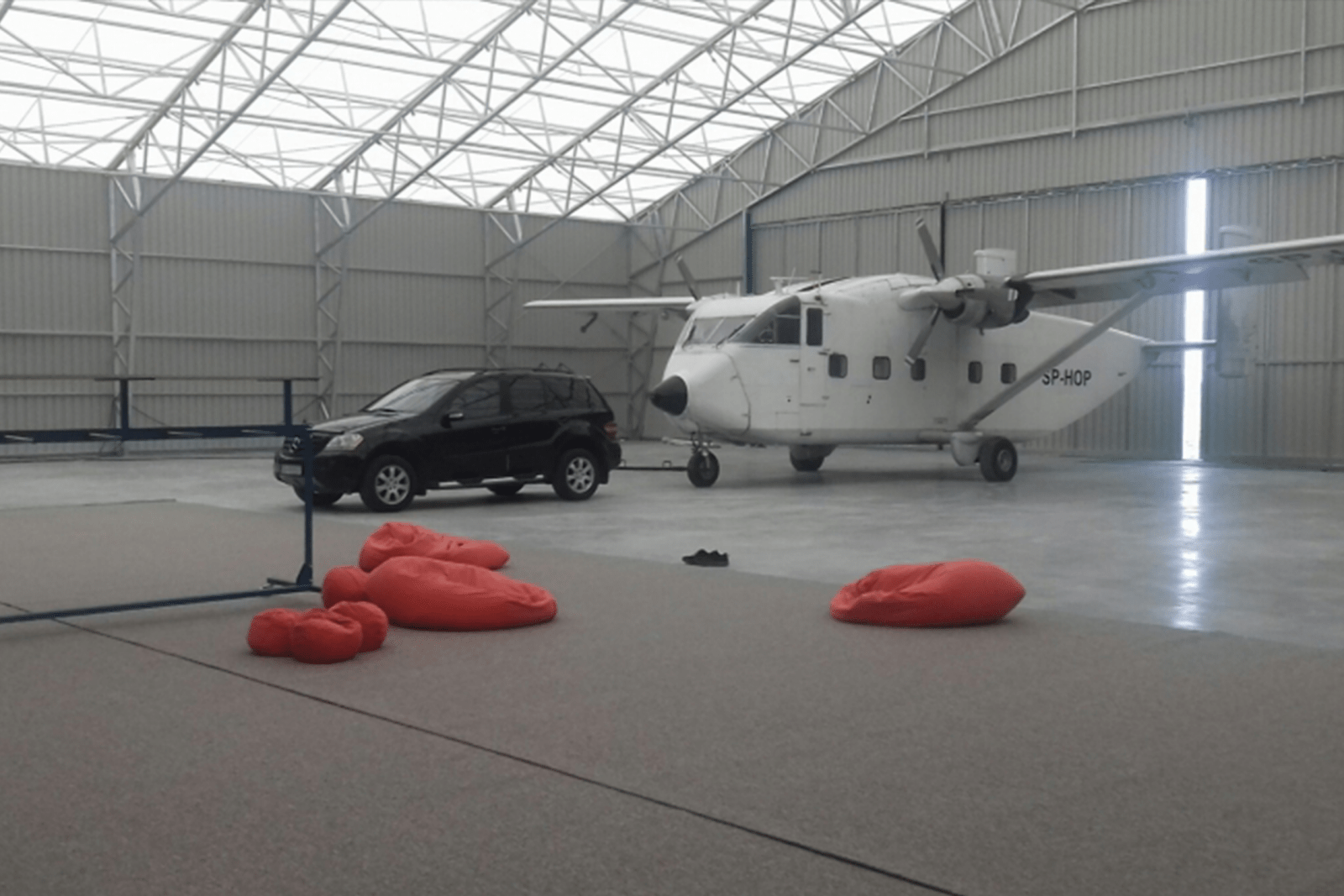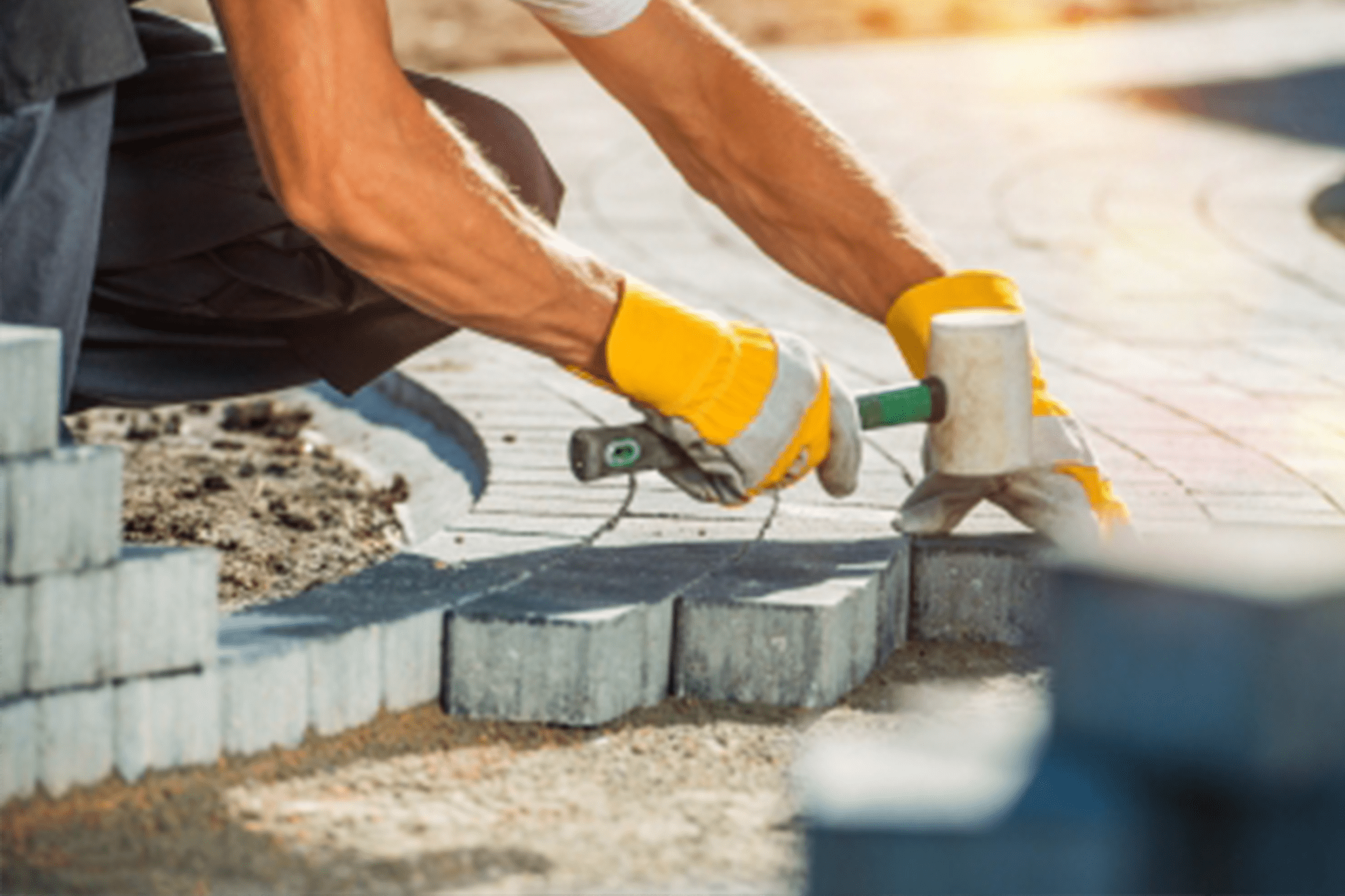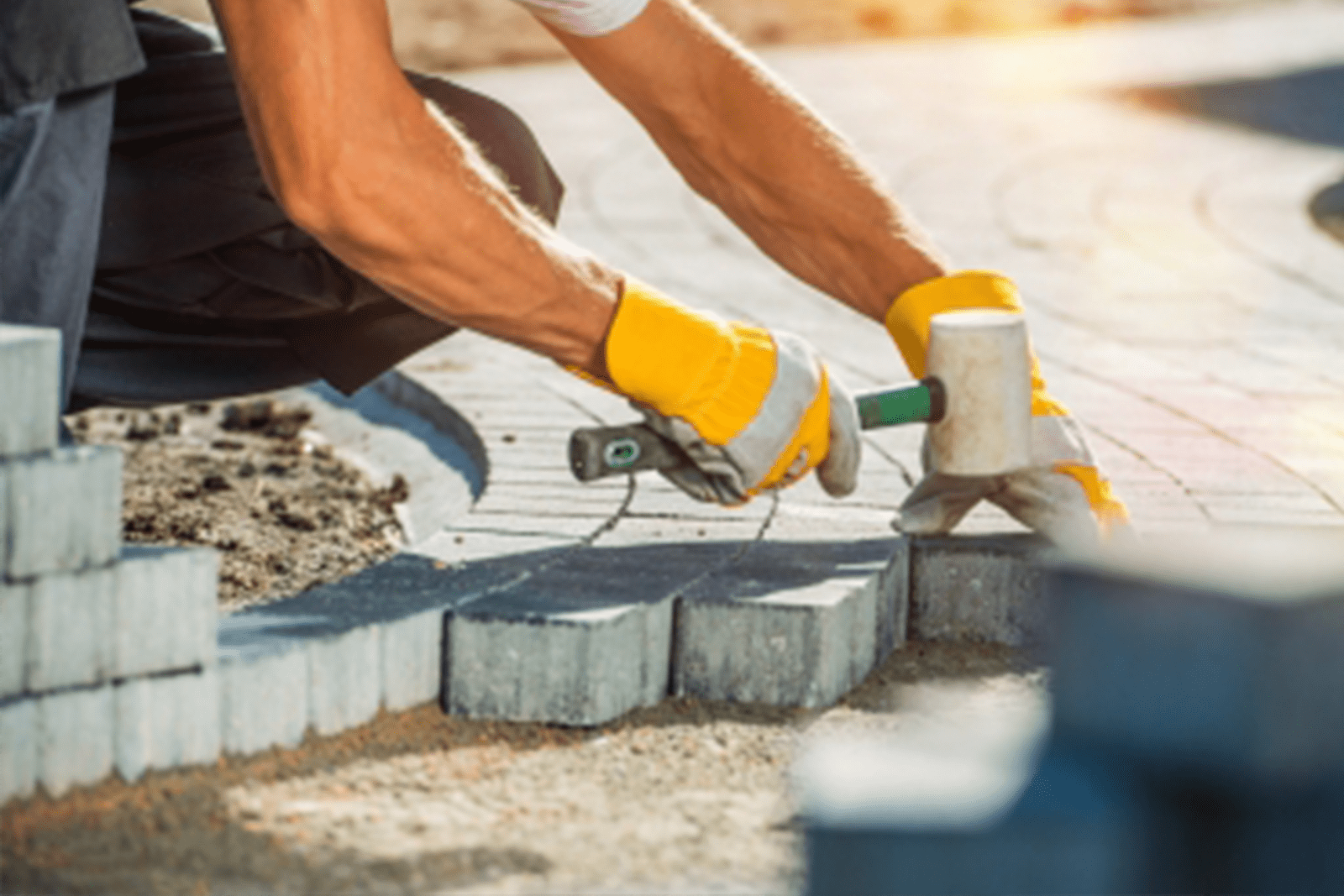 Ground and concrete works. Paving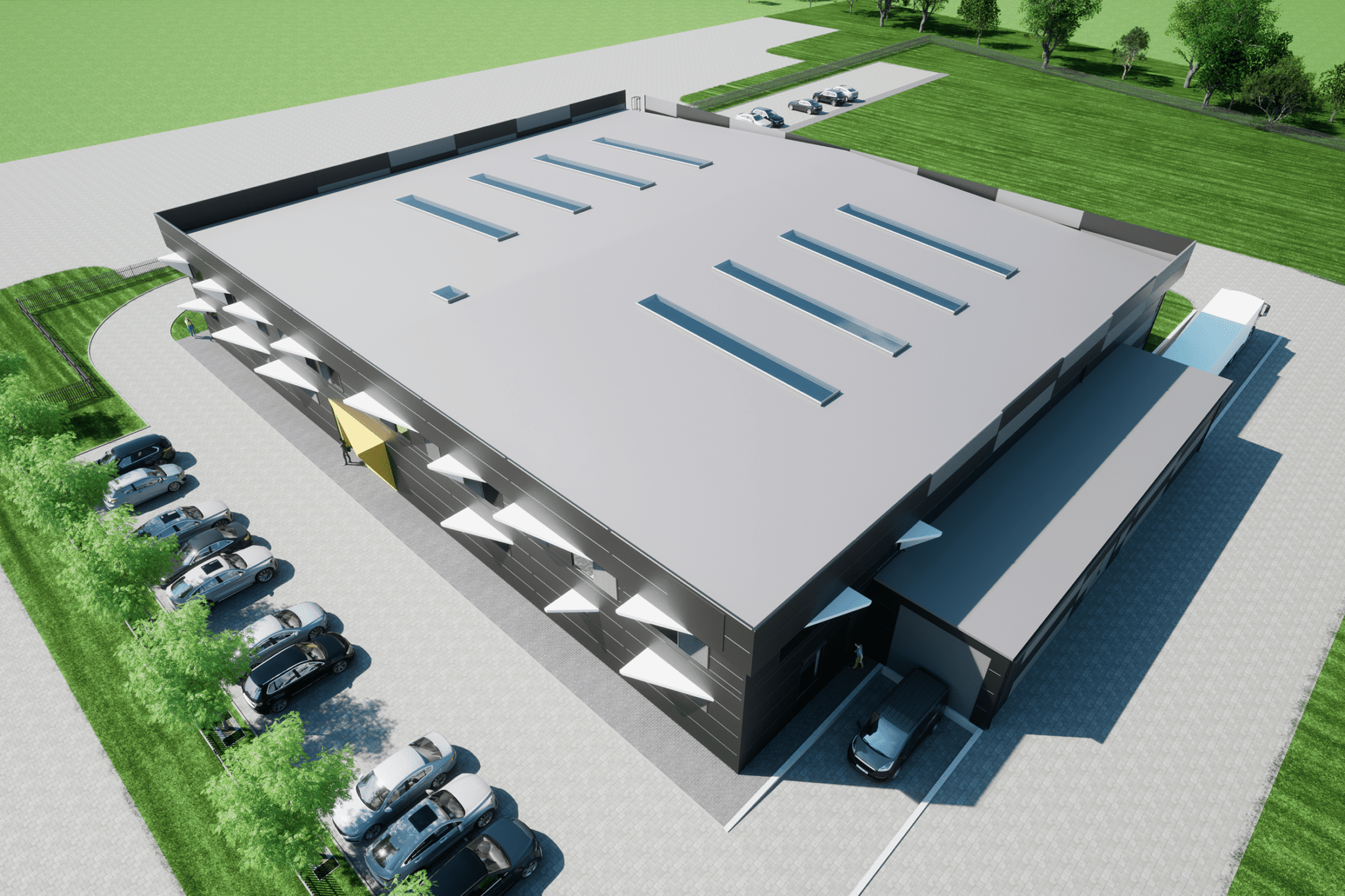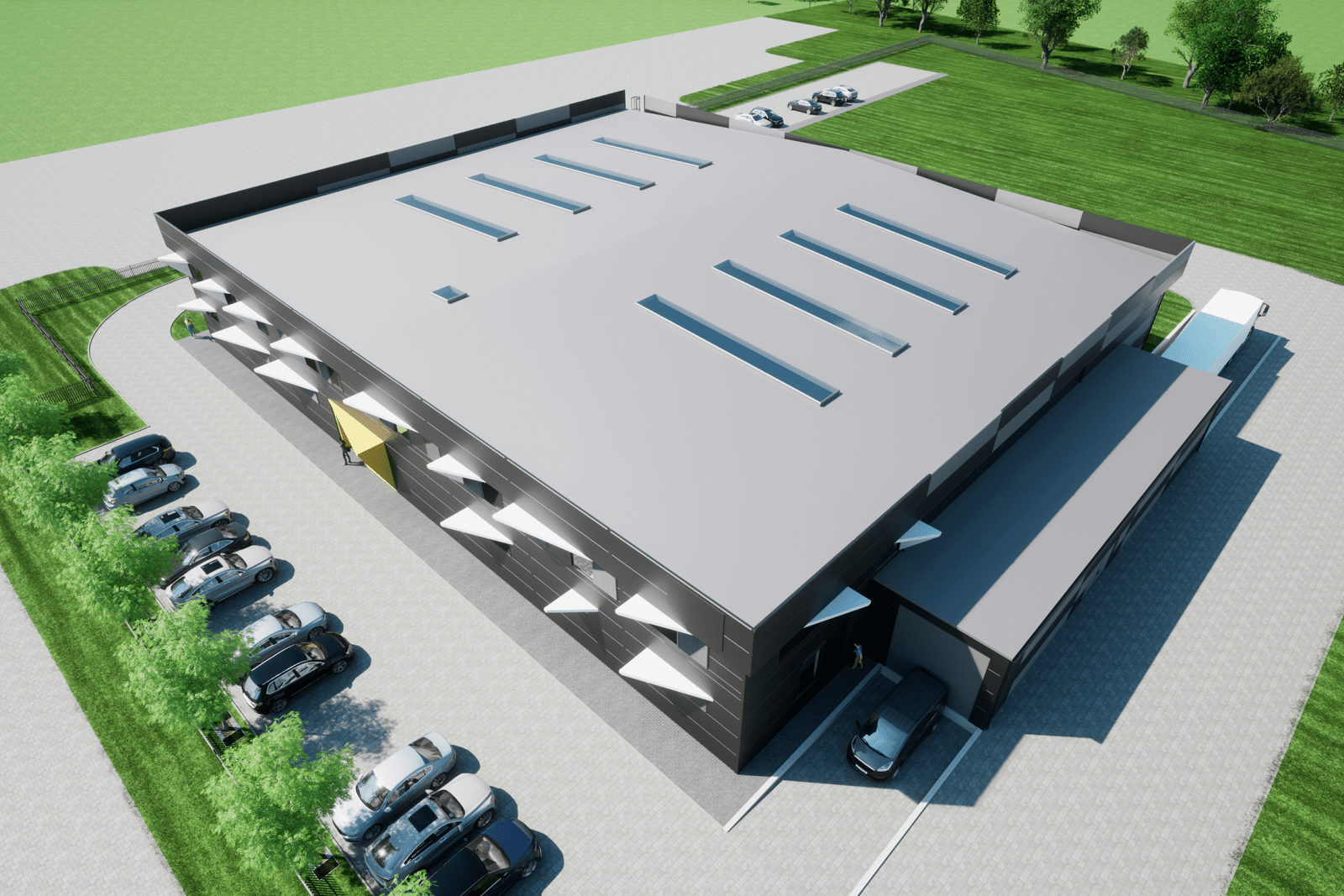 GENERAL CONTRACTOR construction projects
Professionalism and high quality
Despite the diversity of our clients' needs and, as a result, the projects we carry out, GAJ-STAL facilities invariably combine features of high quality workmanship, stability and resistance to various external factors – including atmospheric.
No Results Found
The page you requested could not be found. Try refining your search, or use the navigation above to locate the post.